Why create a registry with Aldea?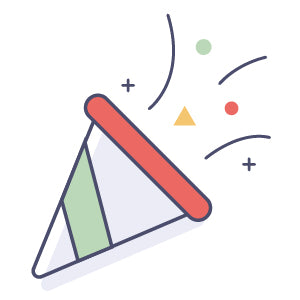 Fun and Easy
Start shopping for your bundle right away! Plus, help friends and family snag the best gifts for your special arrival.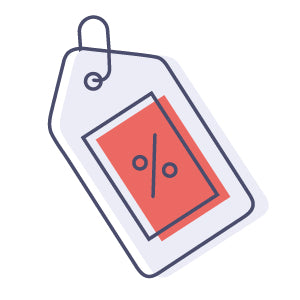 10% Discount
When you're ready to close out, any remaining items left on your registry will be eligible for a 10% discount.* *gear not included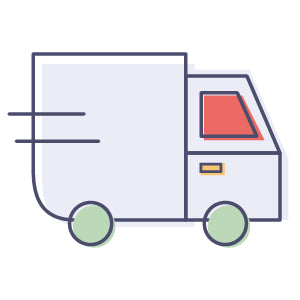 Free Delivery
We're here to take care of you and your growing family! That's why we offer free delivery to all of our valued customers.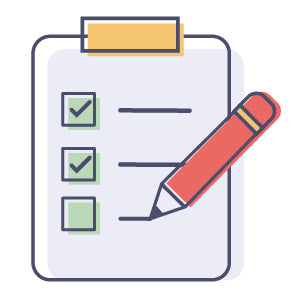 Baby Registry Checklist
Our convenient checklist, filled with the finest items, is here to help you pick the perfect presents for baby!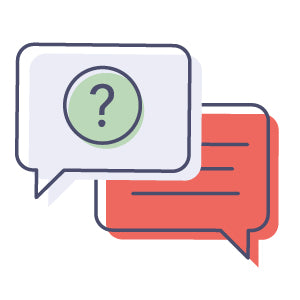 Dedicated Concierge
Enjoy a personalized experience, with a dedicated concierge, who can help you select items from our specially curated, local, organic, and eco-friendly products.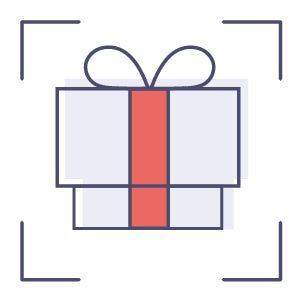 Gift Tracker
Keep track of who makes purchases from your registry so you can send a sweet and simple, personalized thank you note.
Tips & Ideas
Find out how you can make the most of your registry, or breeze through one of our Stroller and Car Seat Guides so you can make the best choice for your family.