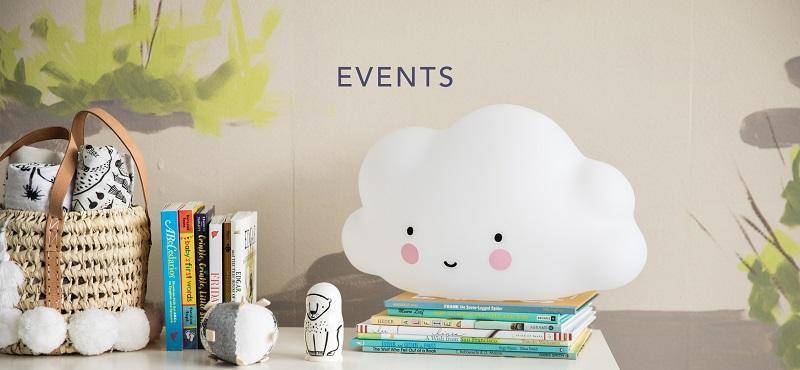 Interested in hosting an event at Aldea Home & Baby in SF or LA? Do you know someone that might? Or, if you're interested in attending a particular event/class but don't see it listed, we'd love to hear from you! Please contact info@aldeahome.com and provide us with details. We will respond to your inquiry within 48 hours.
Story Time at Aldea Home SF
Thursdays 10:00 AM - 11:00 AM

We read a different book each week and have a play area where you and your littles will feel comfortable to relax and be transported into your imagination. Also mention "Story Time" at the register during story time and save 10% on your in-store purchase. Not Valid with other offers.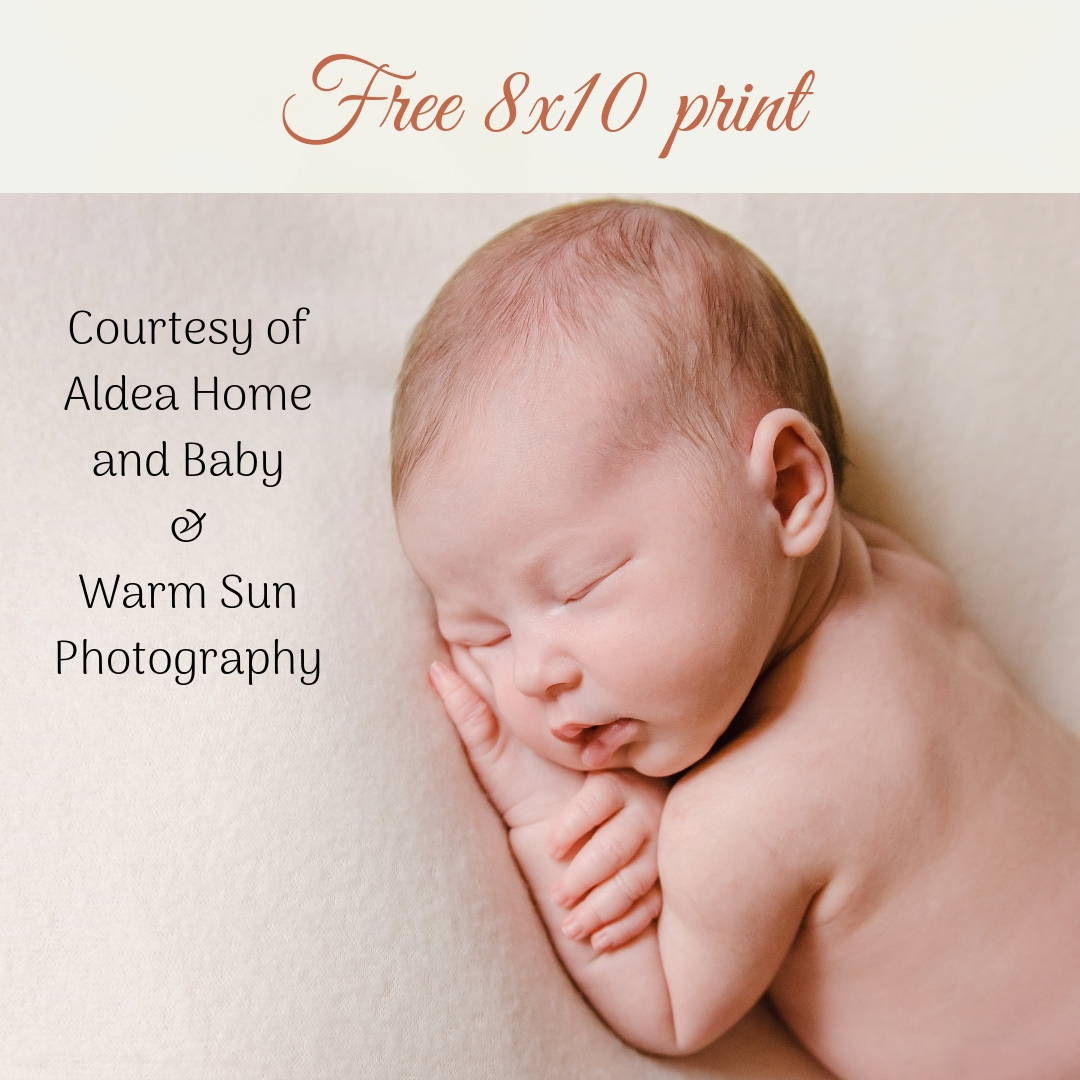 Free 8x10 Kids Photo & 10% Off In-store

May 29th 12:00 PM - 4:00 PM

Come in to our Culver City store, Wednesday May 29th between 12-4PM and get a FREE sitting, a FREE 8x10 photo print and get 10% off any in-store purchases. Follow up viewing of photos for print selection will be on June 13th.Now to qualify for free photo and discounts you must sign up. Click the link below to schedule your time for your photo sitting.
These photo sessions are brought to you courtesy of Aldea Home and Baby and Warm Sun Photography. These unique mini-sessions include a free sitting, a free 8x10 print and 10% off any photo order.We are so excited that you are choosing Warm Sun Photography to capture this amazing time in your child's life.

Sun Photography specializes in children and baby's photography. Their photographers are true artists with years of experience. We hope to create the classic and gorgeous photos that capture the true essence of your little one.Your session with Aldea Home and Baby is an in-store photo shoot experience. Sun will be photographing your child in a fun, mini-session style with a soft white classic background. Other backdrops are available as well.

All photo shoots will be held at the Aldea Hoe and Baby store.You will be able to view your photographs two weeks later in the Aldea Home and Baby store. Please note that the date for these viewings is June 13th from 10am to 4:30pm.In order to qualify for the free 8x10 and 10% your order you must attend both your shooting date and viewing date.We will be able to show you all of your photos on a computer and you will be able to pick out your complimentary photo and any additional photos at this time.There is no required purchase with Warm Sun Photography. You can purchase any photographs you love. :)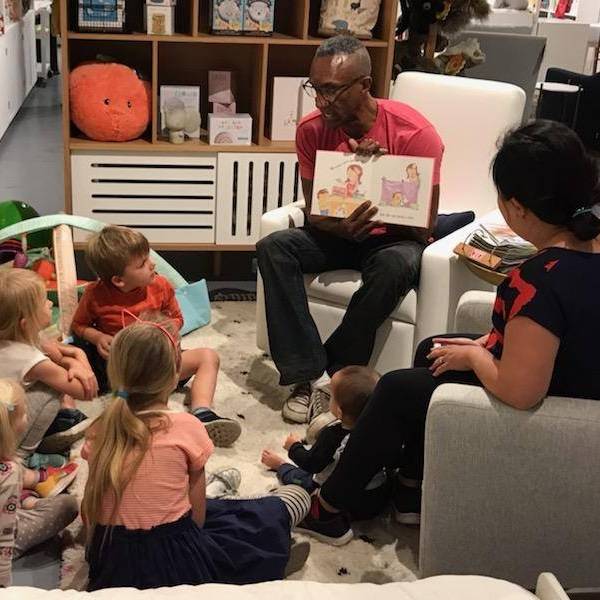 Story Time at Aldea Home LA
Tuesdays 4:45 PM - 5:45 PM

Thursdays 12:30 PM - 1:30 PM
Saturdays 12 PM - 1 PM
Sundays 10:30 AM - 11:30 AM

We read a different book each week and have a play area where you and your littles will feel comfortable to relax and be transported into your imagination. Also mention "Story Time" at the register during story time and save 10% on your in-store purchase. Not Valid with other offers. To learn more
Click Here